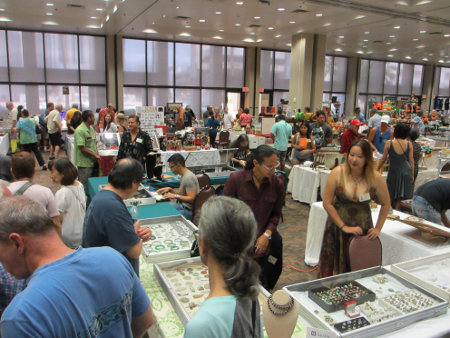 The 16th Annual Fall Wiki Wiki One Day Show!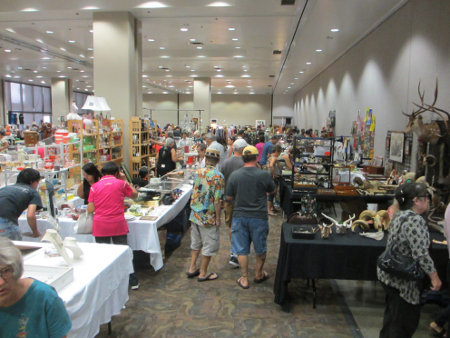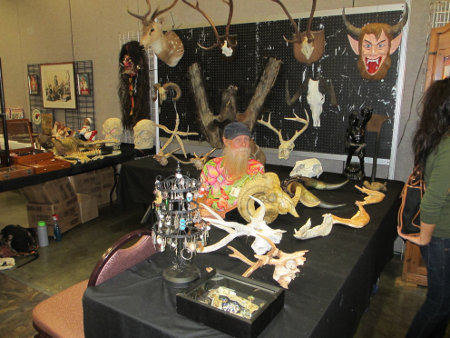 Look what I found!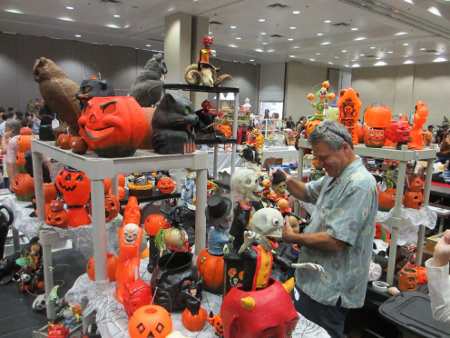 Halloweenies Anyone?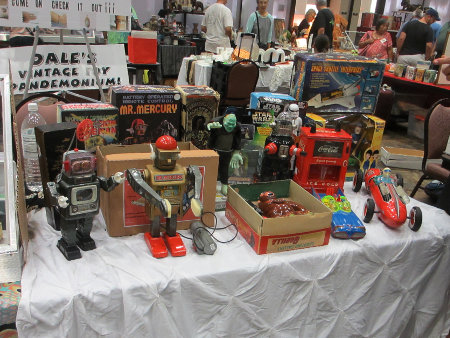 Dale's Classic Battery Toys!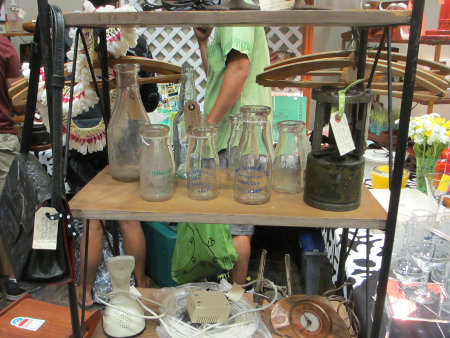 Vintage Big Island Bottles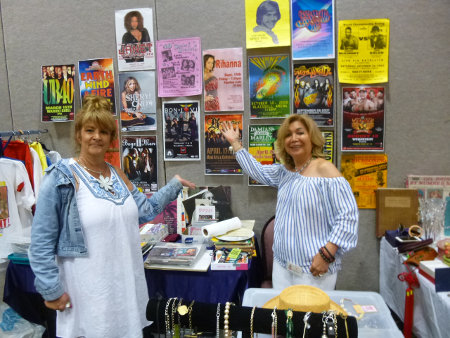 Sweetie's Rock N Roll Memorabilia!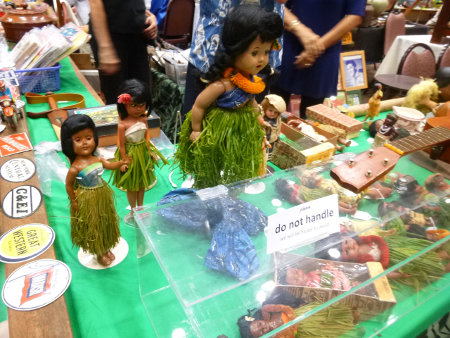 Various Hula Girl Dolls!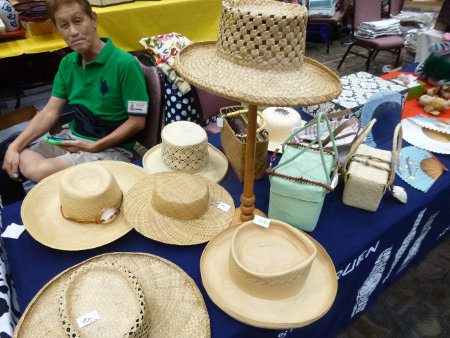 Vintage Hats!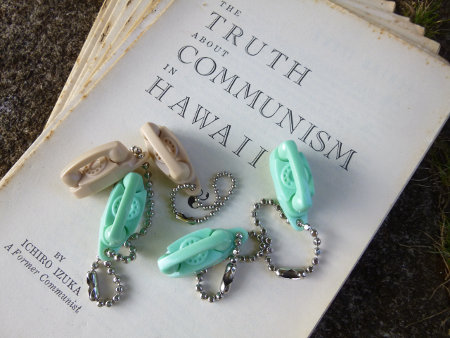 Early Bird Freebees!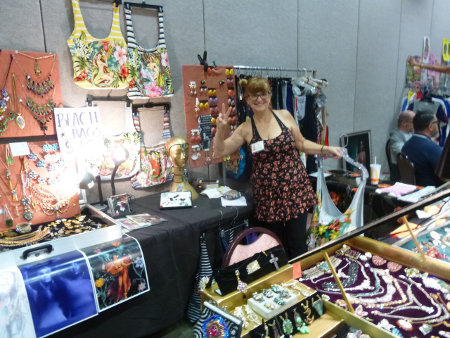 Say "Hi" Darlene!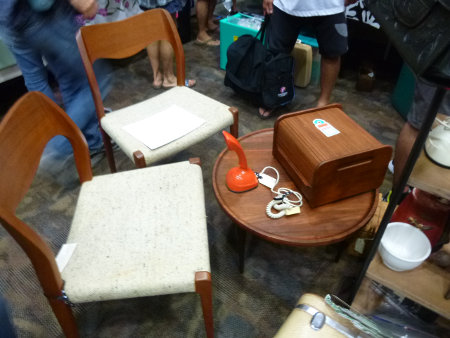 A pair of Mid-Century Neils Moller Chairs!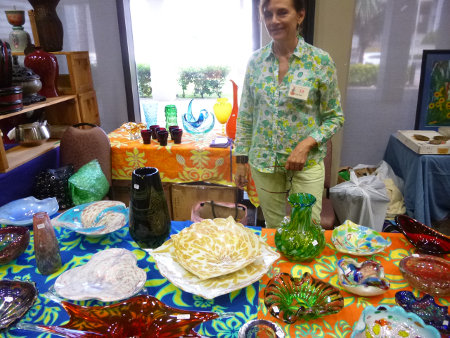 Murano Glass!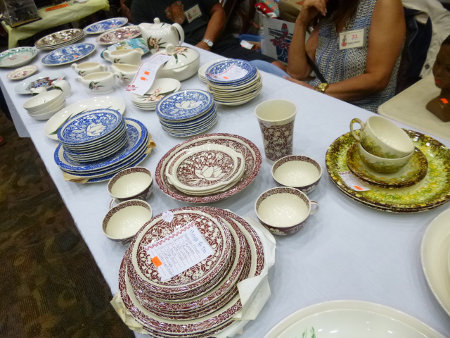 Who is Don Blanding?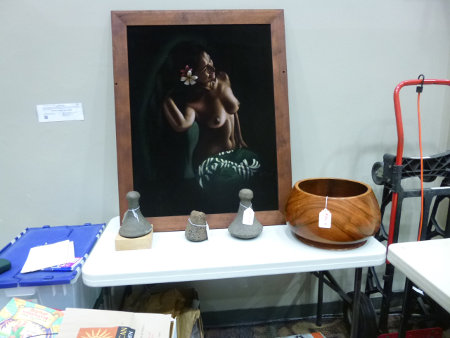 The Classic Black Velvet Native Nude!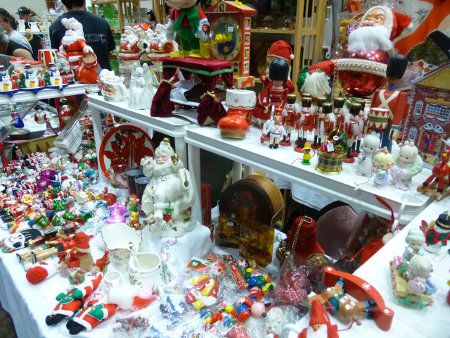 Merry Christmas!