A Big Mahalo!
July 18: Mahalo to all our hard working vendors and eager collectors who came from all parts of the world to attend the 26th Hawaii All-Collectors Show. Long lines snaked across the entrance to the box office for the opening. I chatted with smiling customers from the Big Island of Hawaii, Japan and Australia clutching precious finds. We are truly grateful for your latest updates on super picks, the ripe ono mangoes and yummy snacks! Thank you very much! Hope to see you next July16!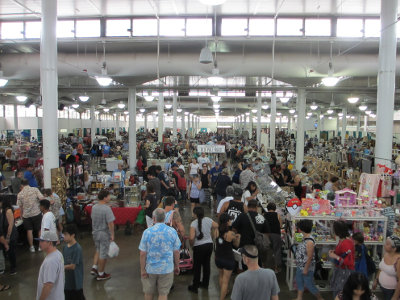 The crowd.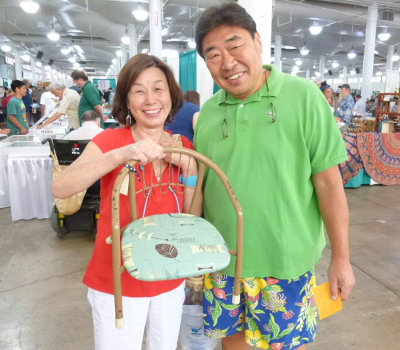 A special find.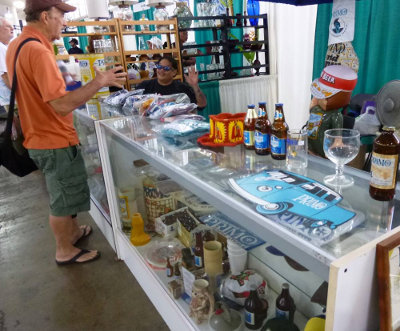 Vintage Primo Beer Collection.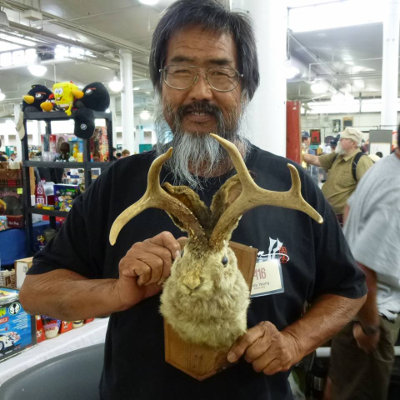 Where'd this one come from?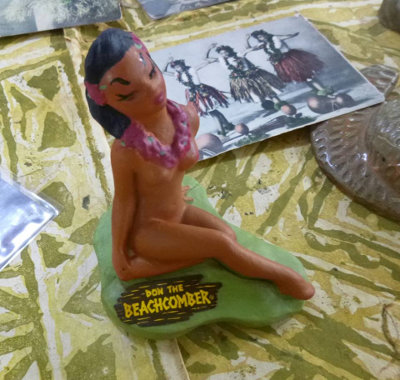 Vintage Hawaiiana.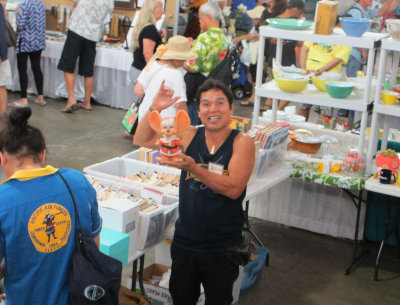 Hey honey, look what I found!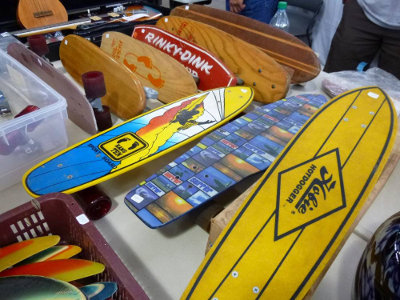 A skateboard for any occasion.
Show Preview
July 11: Take a peek at some of what will be for sale in the Hawaii All-Collectors Show this Sunday on our Show Preview page.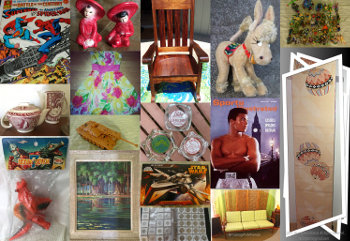 Cheap Delivery
July 11: Buy $1 for 90 cents? The Hawaii Philatelic Society in booth 304 is selling gorgeous vintage usable U.S. Postage stamps for 90% of face value. A handy and smart fund raiser at this Sunday's Hawaii All-Collectors Show.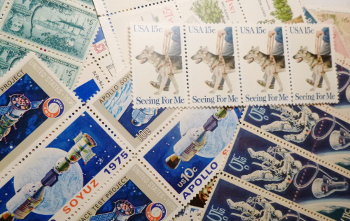 Fast Delivery
July 10: Kokomo is almost pau with Red Chinese Opium Den style touches to the interior of his 1964 Volkswagon Delivery Van. Used hard as a Chinese food delivery van, it still has awesome red dragons and restaurant name on sides. He has christened it "Wai Yu Shao Ting" and will be on display at the July 17 Hawaii All-Collectors Show.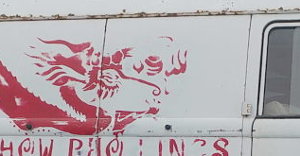 Featured Show Vendors
Captain Cook Coin Co. of Honolulu in Booths #421 & #422.
Honoluluaunty.com in Booths #142 & #219.
Eastern Spring in Booth #327.
New Old Pyrex
June 13: Seen in retail shops: New "vintage" looking Pyrex bowls made in China.
The "Vintage" look.