A Big Mahalo to 2016!
July 18: Mahalo to all our hard working vendors and eager collectors who came from all parts of the world to attend the 26th Hawaii All-Collectors Show. Long lines snaked across the entrance to the box office for the opening. I chatted with smiling customers from the Big Island of Hawaii, Japan and Australia clutching precious finds. We are truly grateful for your latest updates on super picks, the ripe ono mangoes and yummy snacks! Thank you very much! Hope to see you next July16!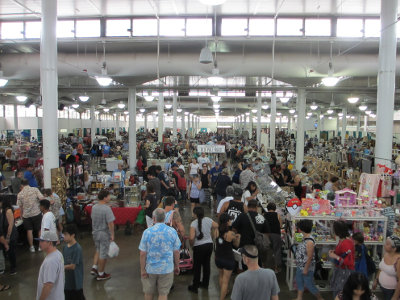 The crowd.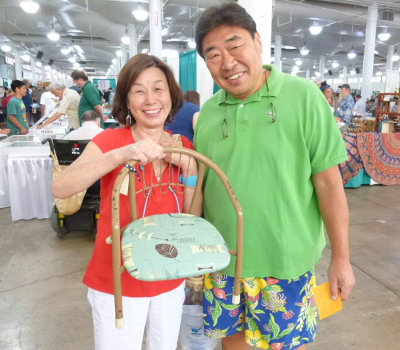 A special find.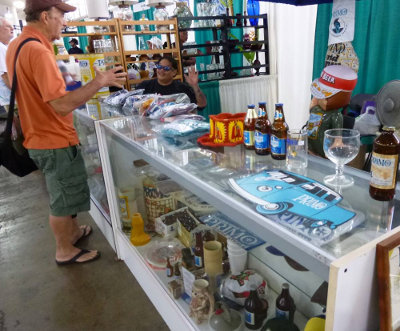 Vintage Primo Beer Collection.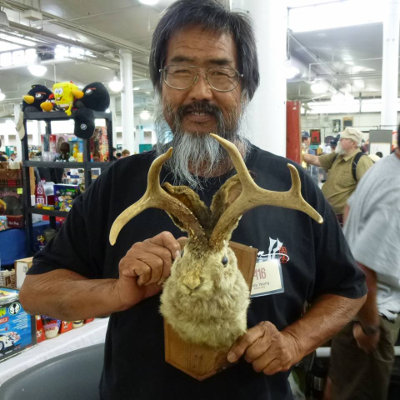 Where'd this one come from?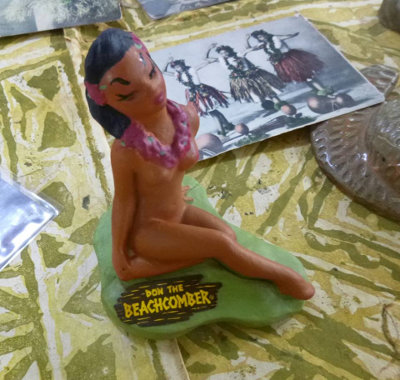 Vintage Hawaiiana.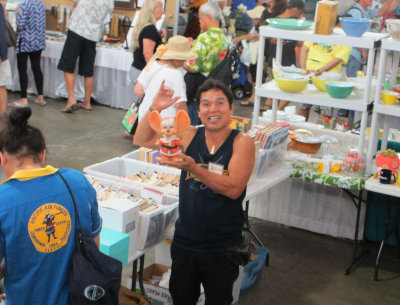 Hey honey, look what I found!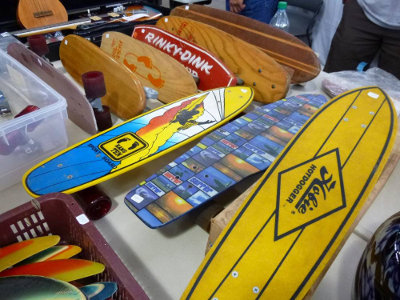 A skateboard for any occasion.